A free engagement tool designed for volunteers and small to medium groups to better understand their volunteering opportunities and threats.
This is an initiative by Volunteering Victoria to strengthen your volunteering.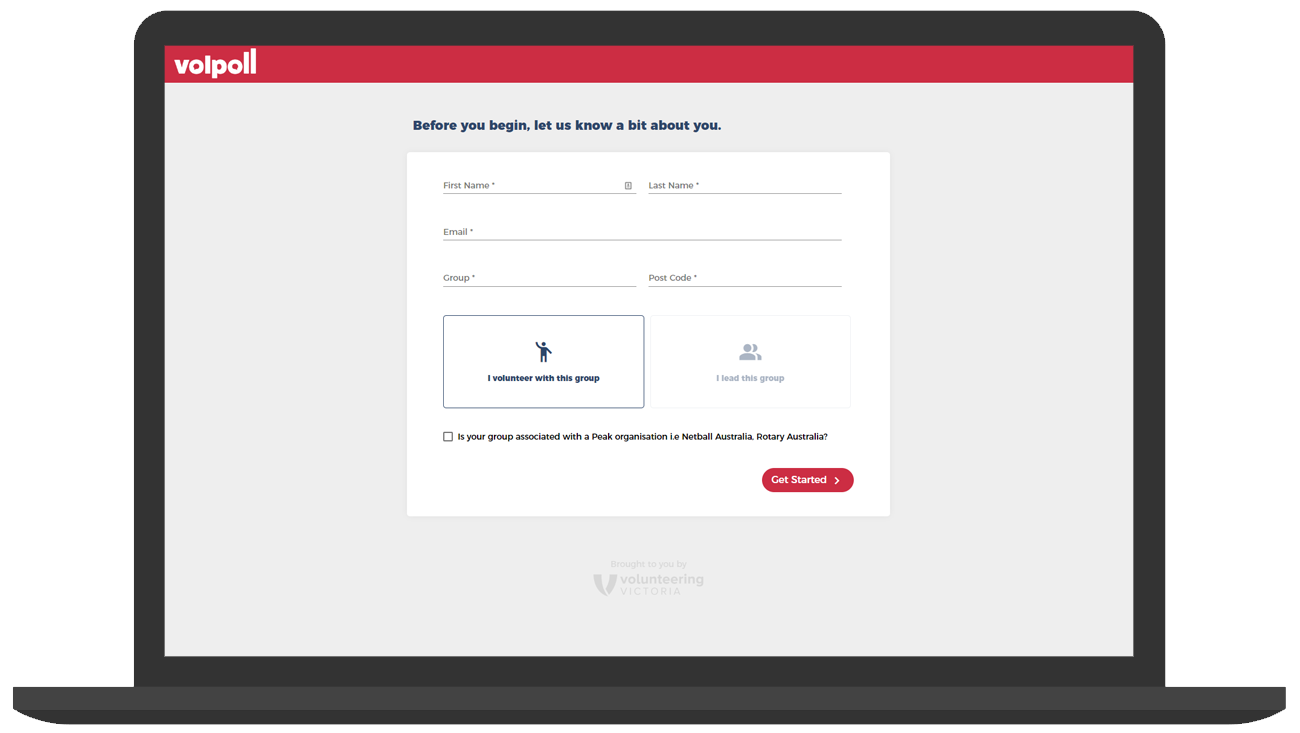 VolPoll presents a contemporary understanding of what effective volunteer engagement involves.
VolPoll allows you to assess your volunteering experience in an organisation and take action where required.